The Last Word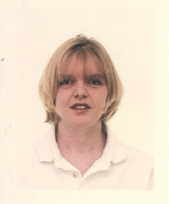 Worked in the Parts Department for 5 years and has 12 years with Inchcape & TKM.
Her parting words were...
"After working here for 12 years it will be very sad to leave as I will miss everyone and the family atmosphere that there has always been amongst the staff. Good luck to everyone in whatever they do in the future whether in Milton Keynes, locally or elsewhere."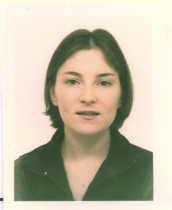 Jade has worked at Jeep in the Parts Department for 2.5 years.
Her parting words were...
"I will never forget my first day at Chrysler. I was sitting in reception waiting for the call and Deonne was on the 'phone to someone that she obviously didn't like very much, and I was thinking...'What have I let myself in for !' But after all the ups and downs I can honestly say that it's got the nicest people working together that I've ever seen. So everyone...Good luck in whatever path you take and hopefully we'll all meet up one day in the not too distant future."
Keith has worked at Jeep for 4 years.
His parting words were...
"It was good fun while it lasted. It will be sad to see everyone split up next year, but I look forward to a reunion some time next year. Good luck to you for 2000."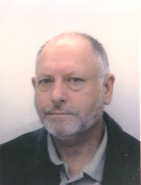 Stewart has worked for Jeep for 6 years but has 8 years in total with TKM & Inchcape.
He didn't have any parting words, so there.