The Last Word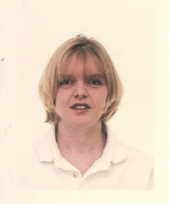 Worked in the Parts Department for 5 years and has 12 years with Inchcape & TKM.
Her parting words were...
"After working here for 12 years it will be very sad to leave as I will miss everyone and the family atmosphere that there has always been amongst the staff. Good luck to everyone in whatever they do in the future whether in Milton Keynes, locally or elsewhere."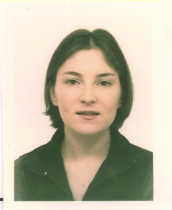 Jade Maulkin
Jade has worked at Jeep in the Parts Department for 2.5 years.
Her parting words were...
"I will never forget my first day at Chrysler. I was sitting in reception waiting for the call and Deonne was on the 'phone to someone that she obviously didn't like very much, and I was thinking...'What have I let myself in for !' But after all the ups and downs I can honestly say that it's got the nicest people working together that I've ever seen. So everyone...Good luck in whatever path you take and hopefully we'll all meet up one day in the not too distant future."

Jason Wallis
Jason has 11+ years service & has worked in the Parts Department for 5 years
His parting words were...
'It has been a very memorable 11 years. I have enjoyed working with everyone, even though some people would say otherwise ! Both in the warehouse and more recently in the Parts Dept. I have also seen this building go through many changes, offices stripped out here and there. dust and dirt and redesigning. There have been some good times and some bad times, but happy to say mostly good times, and I have been extremely;y pleased to have been able to do all the different shows, like the motorshows, and this is probably what I am going to miss the most. I would like to thank everyone with whom I have had pleasure working at CJIUK over the years, and I would like to wish everyone all the best for the future, and please keep in touch !!'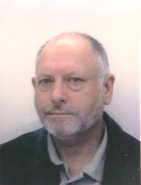 Stewart has worked for Jeep for 6 years as a Regional Sales Manager but has 8 years in total with TKM & Inchcape.
He didn't have any parting words, so there.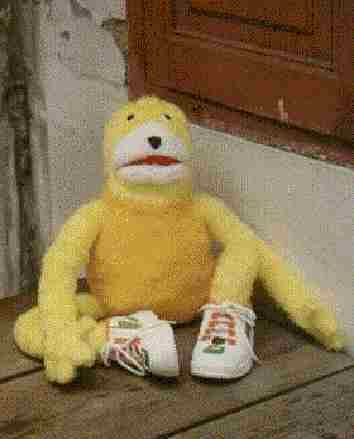 David has 7 years service and currently works for the Sales Department
His parting words were...
'It would be good to keep in touch with everyone and see how things pan out post-CJIUK'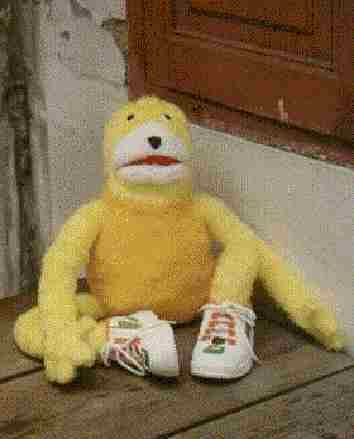 Sylvie works for the Sales Department and has 6 years service
Her parting words were...
Its all very sad - but its not the end - it's a whole new beginning. Best of luck to all those not making the move, hope you all find meg paying jobs and are happy for the rest of your lives. Looking forward to the reunion!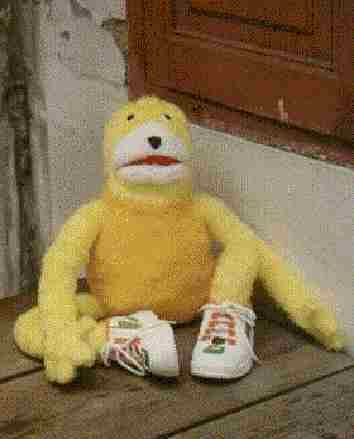 Caroline Goodwin
Caroline has worked for the Warranty Department for 5 years
She had no parting words...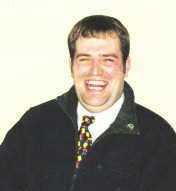 Keith Hall
Keith has worked at Jeep for 4 years in the Warranty Department.
His parting words were...
"It was good fun while it lasted. It will be sad to see everyone split up next year, but I look forward to a reunion some time next year. Good luck to you for 2000."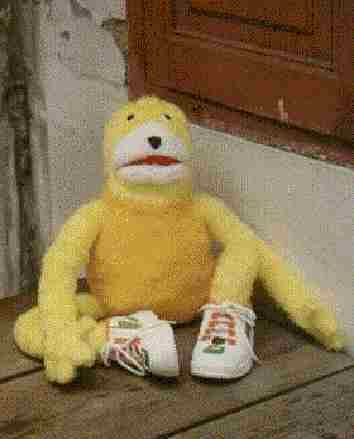 Guiseppe Lanzino
Guiseppe has 21 months service with the Homologation Department
He too had no parting words !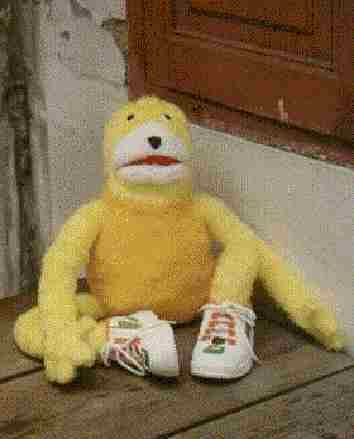 Andrew Stubbs
'Stubbsy' has over 16 years service with the group but has worked in the Technical Department for 3 years.
He too had no parting words...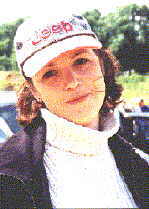 Tracey Bailey
Tracey (phworrrr) has 7 years service and worked for the Marketing Department
She had no parting words.
Jackie Banham
Jackie has nearly 7 years service within the Marketing Department
Her parting words were...
'They may split us up, but they won't break our spirit and god, the reunions are going to be so good; Anyone got the number for lorenzo's ?!'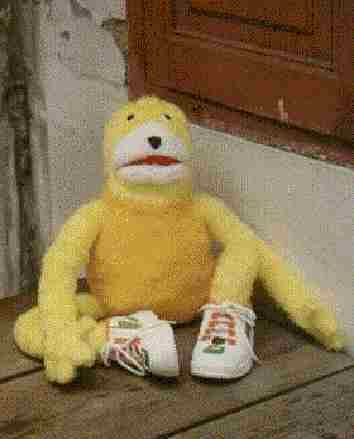 Jean King
Jean has 6 years service and currently is PA to Richard Mackay.
Her parting words were...
'It's been great working with you all. A super company and a bloody marvellous team. I shall miss every one of you.'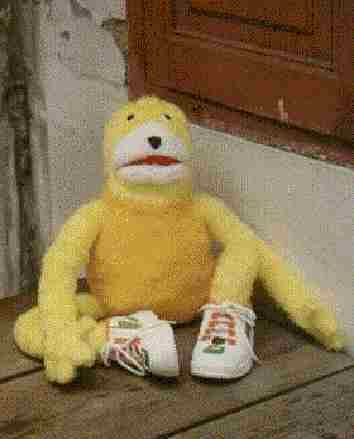 Deonne Archibold
Deonne has 14 years service and just loves the switchboard.
Her parting words were...
'Please don't forget me !!!'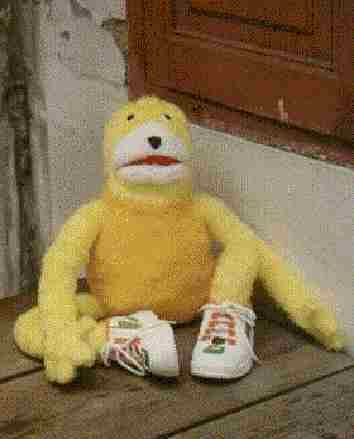 Gloria Deacon
Glo works for the Training & Development Department and has 8 and a half years service
Her parting words were...
"Life will never be the same again. I don't think I've ever been involvedwith such a crazy, fun, exhilarating, frustrating (not mentioning any names) bunch of people. It nearly drove me mad at times, but there was far more laughter than tears and after just a few short weeks up in Milton Keynes I know for sure that what we had was unique. To all those people I never hadthe chance to say goodbye to, it didn't mean I wasn't thinking of you (Helga!). Good luck everyone; roll on the reunion."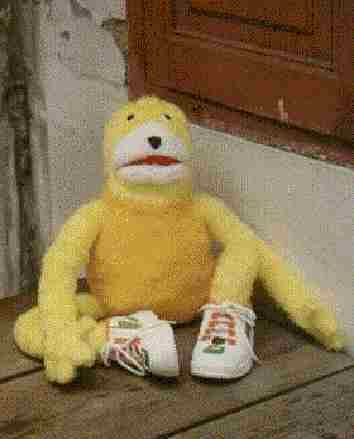 John Dight
John has xxx years service and started life as Marketing Manager
He now lives in the States.